Cleaning the Coast One House at a Time!
All Seasons Power Washing LLC., owned and operated by a 20 year Navy (ret.) Navy Seabee, offers five-star, professional power washing and low-pressure washing services to Mississippi homes and businesses in Biloxi, D'iberville, Gulfport, Long Beach, Ocean Springs, Saucier MS and the surrounding areas.
Residential Pressure Washing Services
• Low Pressure House Washing
• Driveway & Concrete Cleaning
• Deck & Fence Washing
• Gutter Brightening
From low pressure house washing to high-pressure surface cleaning, we have the equipment and experience to clean any surface on the exterior of your home throughout Biloxi, D'iberville, Gulfport, Long Beach, Ocean Springs, Saucier MS and the surrounding areas.
.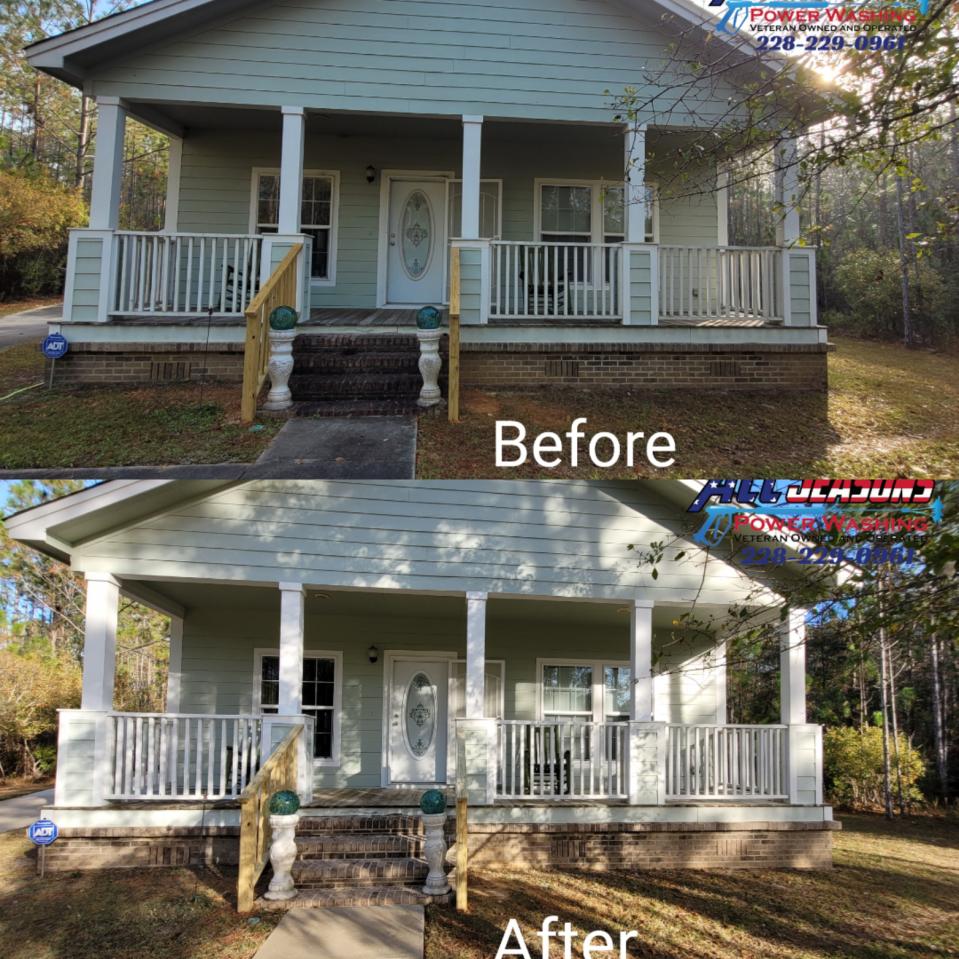 Contact Us for More Information
• Free Estimates
• Workmanship Guaranteed
• Licensed & Insured
• Attention to Detail
• Trained & Experienced
Contact us today to receive a free estimate on your next exterior cleaning project. We are reliable, licensed, insured, and guarantee all our work. We look forward to working with you.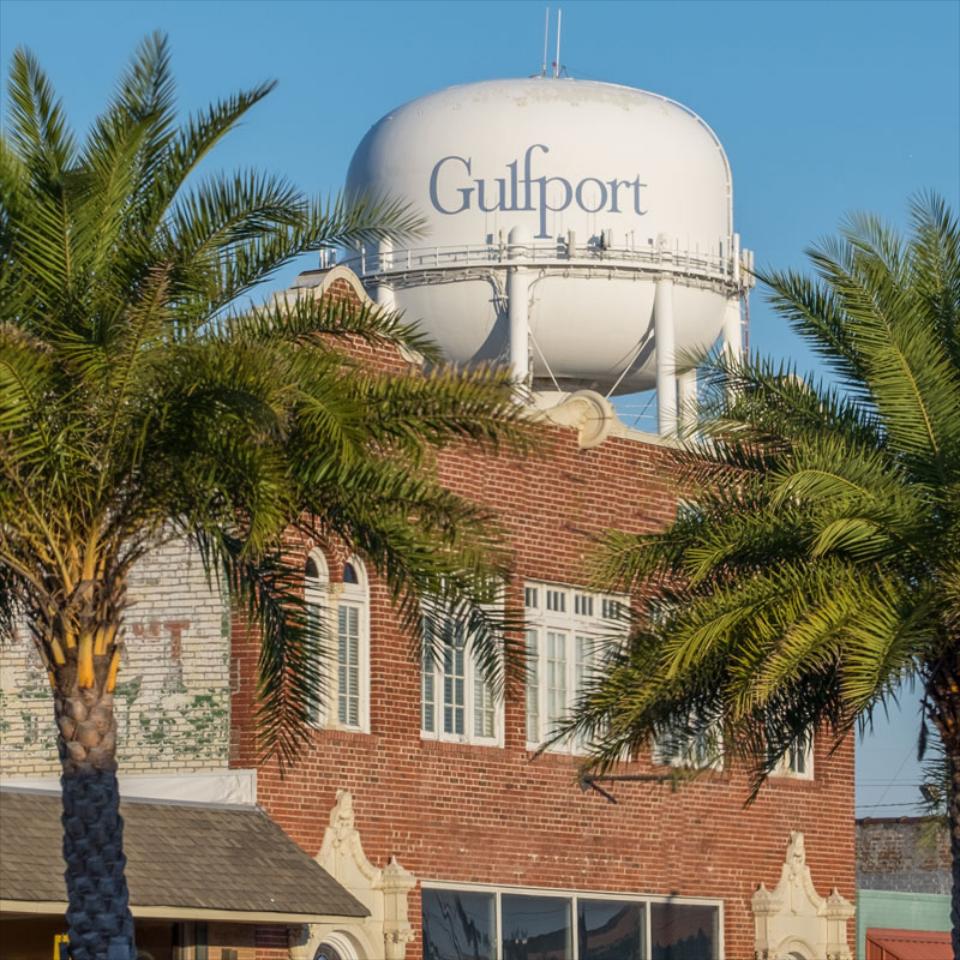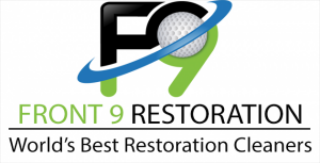 Rust Removal - Authorized Front 9 Product Applicator
Rust can be extremely difficult to remove from any surface. All Seasons Power Washing specializes in removing battery acid rust stains, orange battery acid stains, irrigation rust stains, and fertilizer rust stains. We use the best rust removal product in the industry called Front 9 Restoration products. Front 9 Restoration products can remove rust from concrete driveways, pavers, metal, stucco and almost any other surface. Contact us today for more information on our complete rust removal services.
learn more about Front 9
At All Seasons Power Washing, we realize that every cleaning job and every home is different.
Our company takes pride in our ability to accurately access customers' unique needs, and we promise to use the correct cleaning procedures and application methods to ensure that our customers get fantastic results.
At All Seasons Power Washing LLC we have the knowledge and equipment necessary to clean a variety of surfaces and materials—everything from low pressure & washing of siding, decks, patios, gutters, driveways, and parking lots. And we certainly realize that not every surface and material is created equal, which is why we use a high pressure surface cleaner where appropriate and switch to gentler methods like low pressure washing when necessary.