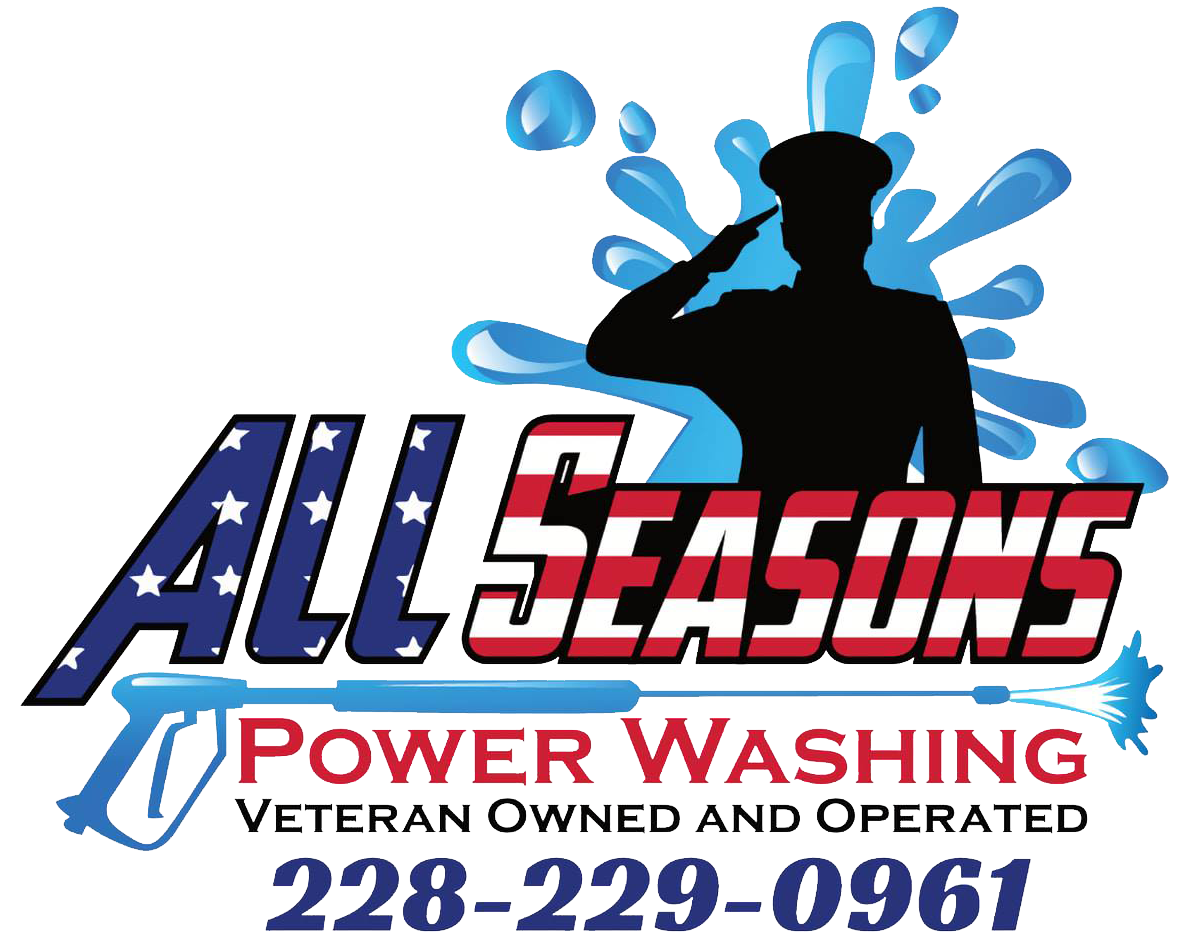 Cleaning the Coast One House at a Time!
All Seasons Power Washing LLC., owned and operated for 20 years by a Navy Seabee, offers five-star, professional power washing and low-pressure washing services to Mississippi homes and businesses in Gulfport, D'iberville, Biloxi, and the surrounding areas.
All Seasons Power Wash was created to the understanding of the customer's needs and desires.
All Season Power Wash was transformed from a side job for 20 years in the military to now a full time job for the community. We went from 20 years of protecting the country to protecting your investment for life. This is why our reputation of being professional, honest and understanding of your needs has made us a top power washing company that cares!
Every house is considered an investment and why we treat it as so. We've been cleaning houses, businesses, driveways, equipment and anything that just needs washing for 29 years and now it's time to clean yours.
There are a lot of power washers in the area but only a few that will respect what you worked so hard for. So why not work with someone who cares about your needs and not just getting the job done.
Customer satisfaction is our #1 goal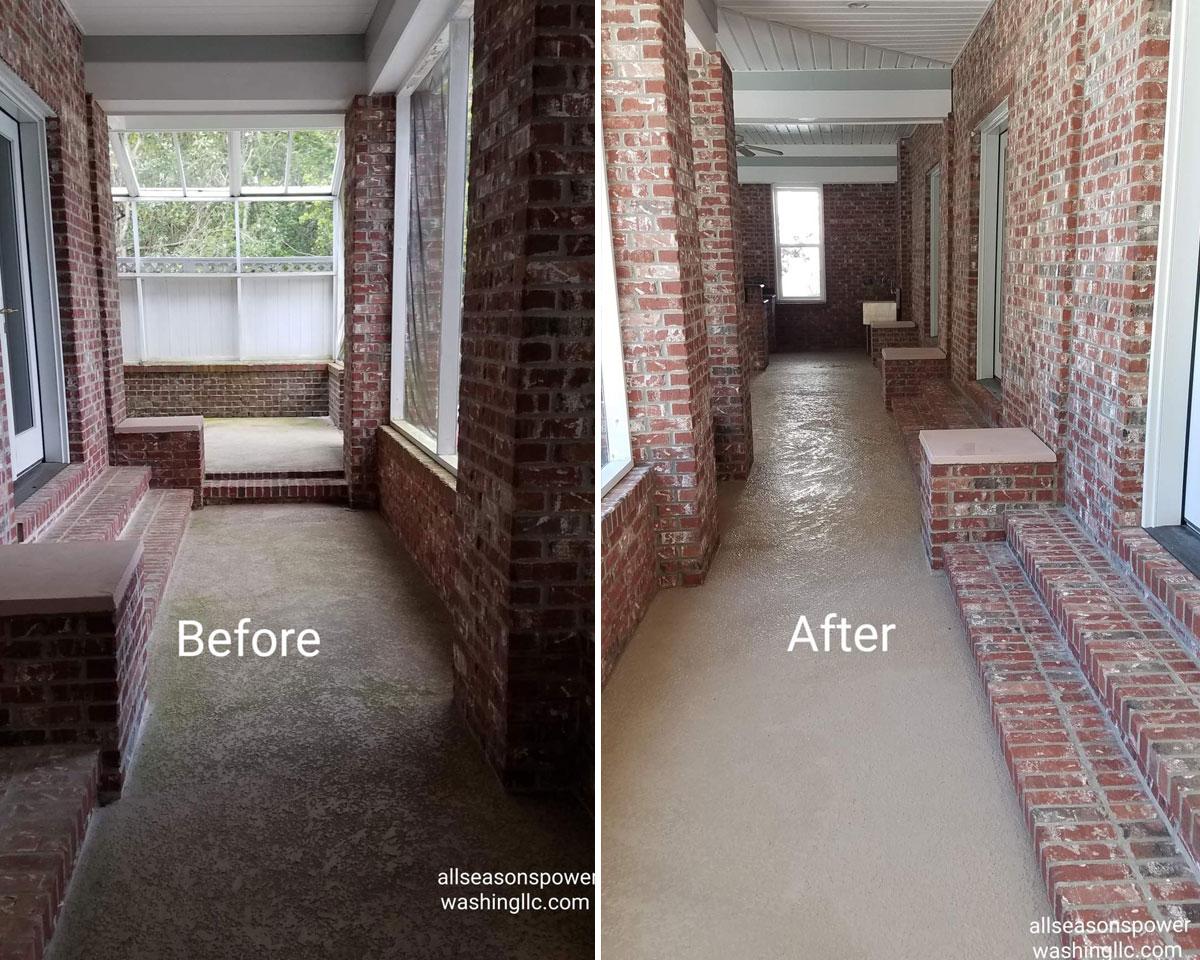 Our Mission
Our mission is to provide 100% satisfaction to every task at hand, paying close special attention to every little detail. Quality Matters We strive every day to provide the best job, in the most professional manner, at the fairest price, to our customers' satisfaction. We pledge to do this by following our most stringent practices.
To ensure that we deliver the services that our clients expect, we use only high quality commercial grade equipment. We provide the same high quality service to all of our customers, whether they are home owners, or responsible for the maintenance and upkeep of an office building, town house complex, low rise condominium building, or a large industrial property.
We offer a 24hr. service
Our owner at All Seasons Power Washing is at the top of the game with a desire to satisfy every customer to the best of their ability.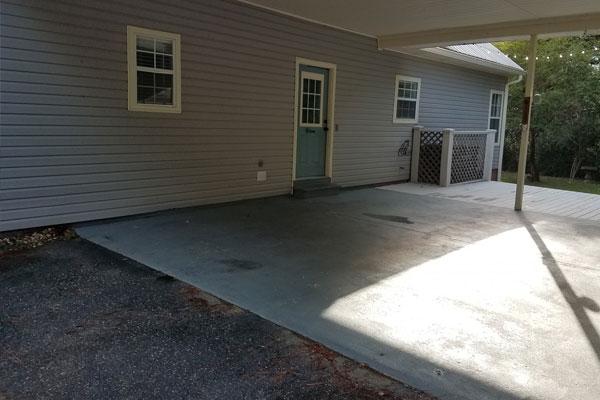 Meet the Owner
Chad Kissinger
Owner and operator of All Seasons Power Washing
With an honorable 20 years of service to our country and over 29 years of experience in power washing, Chad Kissinger leads the business with direct involvement in each contract and with each client. As a professional Power Washer, his honesty, integrity, and meticulous attention to detail have ensured his longevity in the industry for years to come.