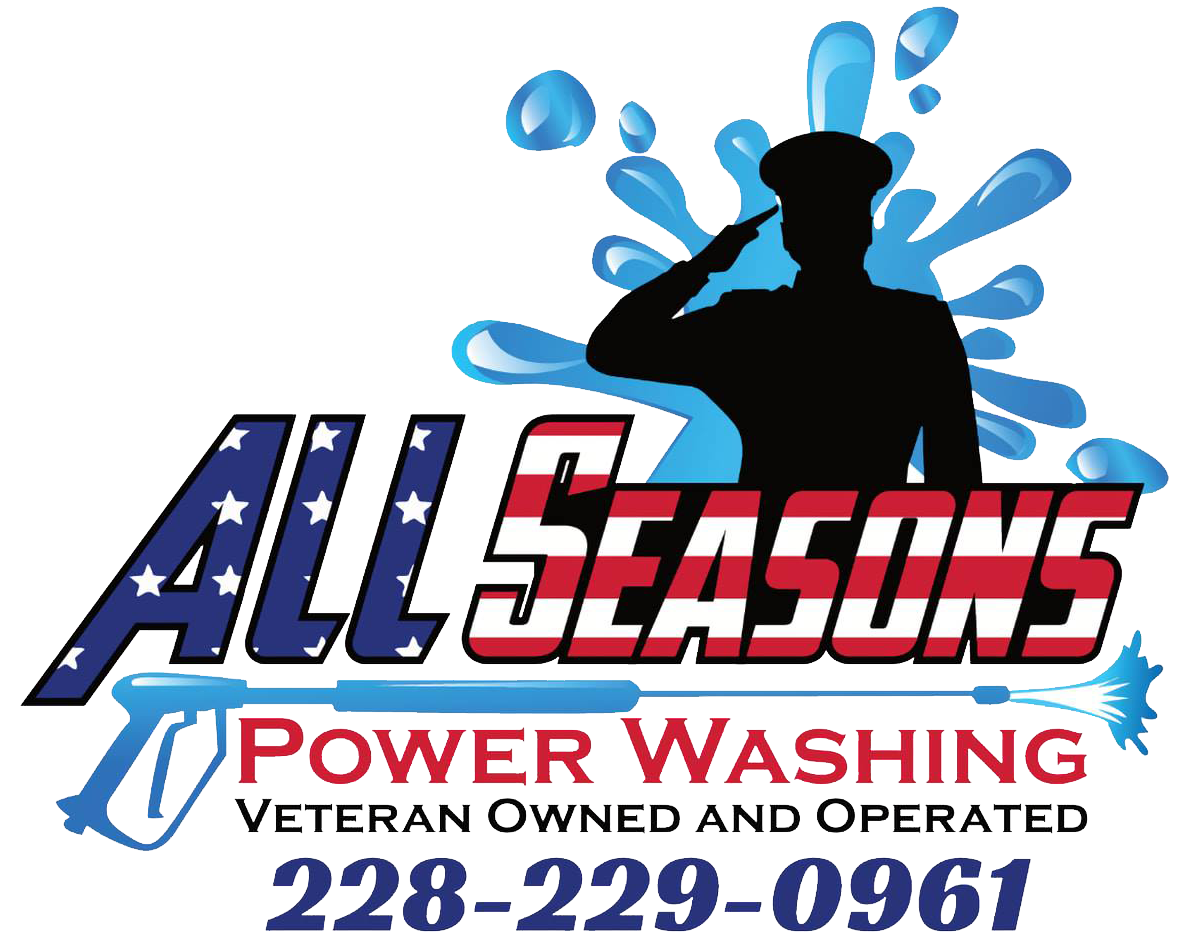 Cleaning the Coast One House at a Time!
All Seasons Power Washing LLC., owned and operated for 20 years by a Navy Seabee, offers five-star, professional power washing and low-pressure washing services to Mississippi homes and businesses in Gulfport, D'iberville, Biloxi, and the surrounding areas.
Chad Kissinger
Owner
With an honorable 20 years of service to our country and over 29 years of experience in power washing, Chad Kissinger leads the business with direct involvement in each contract and with each client. As a professional Power Washer, his honesty, integrity, and meticulous attention to detail have ensured his longevity in the industry for years to come.